When You Do Business with Us Not Only Are You Changing Your Own Financial Future.... You're Helping Others ALL Around the World!
Bookkeeping Academy is proud to be a "Purpose-Driven Business For Good" and as such, a portion of ALL of our proceeds go to improving other local & global communities. 
BEING PART OF SOMETHING BIGGER
In November, 2019 Bookkeeping Academy Online's very own Founder, Meaghan Likes embarked on a Volunteer Trip to Kenya. "In 20 days, she visited 19 schools, helping each of them with basic needs related to health, hygiene sanitation and training.   The experience was both humbling and inspiring.  In one visit we were able to touch tens of thousands of people's lives and since coming home our work has continued."
The Impacts We've Made So Far
With every small business Bookkeeping Academy has helped so far... We have doubled our impact by choosing from one of the UN's 17 Sustainable Development Goals and making a second positive impact on someone else's business somewhere else in the world.
Our work isn't finished yet, and with your help we are truly making a difference.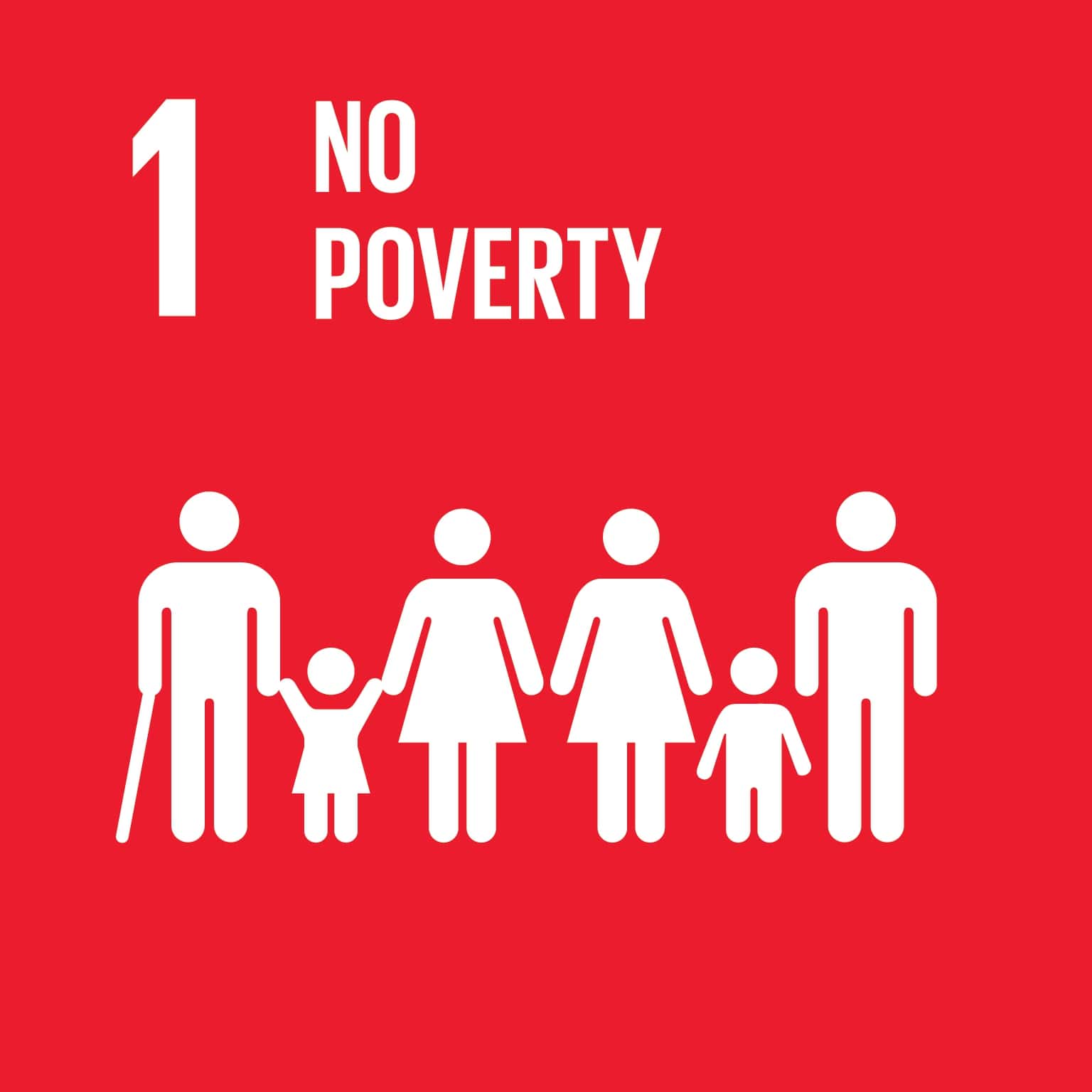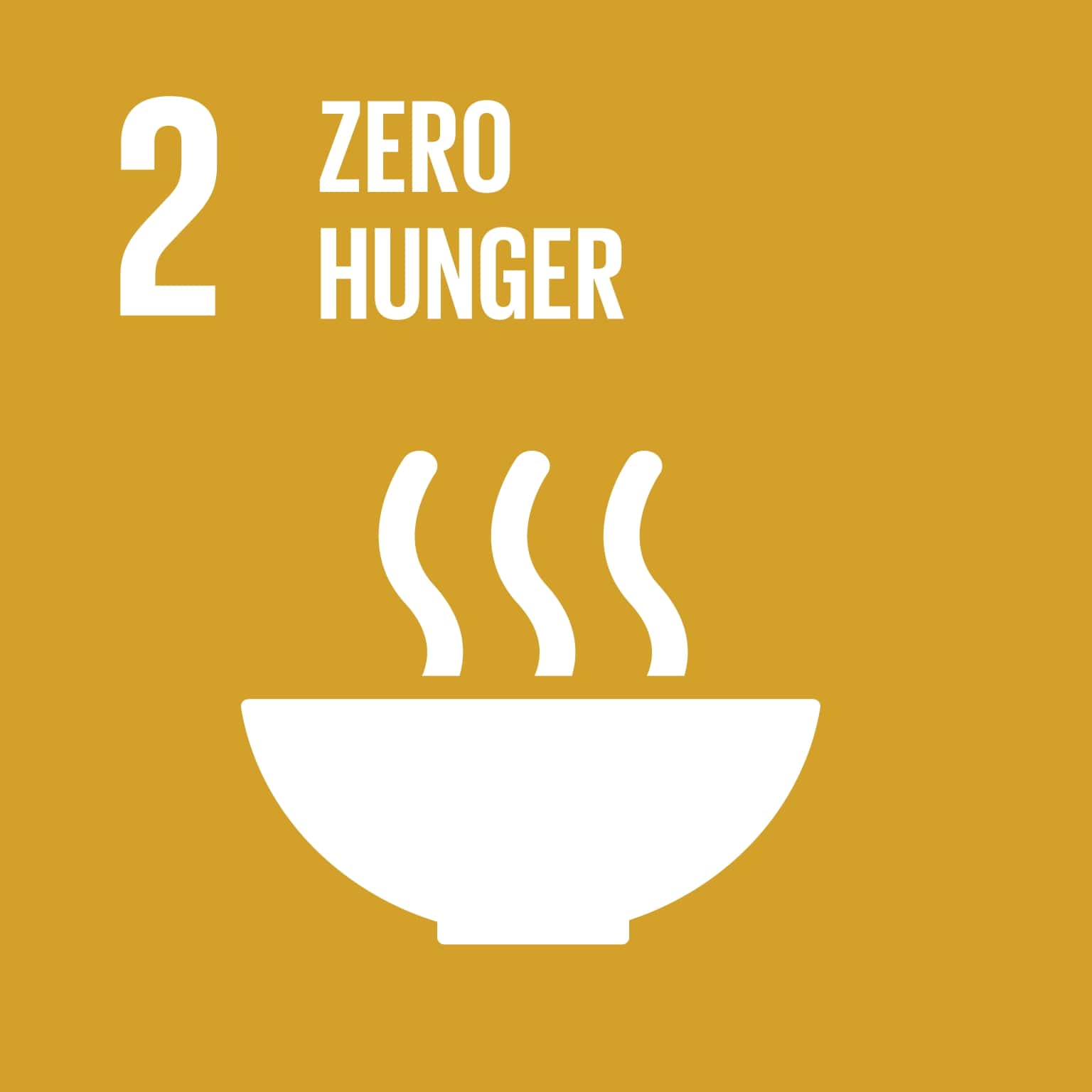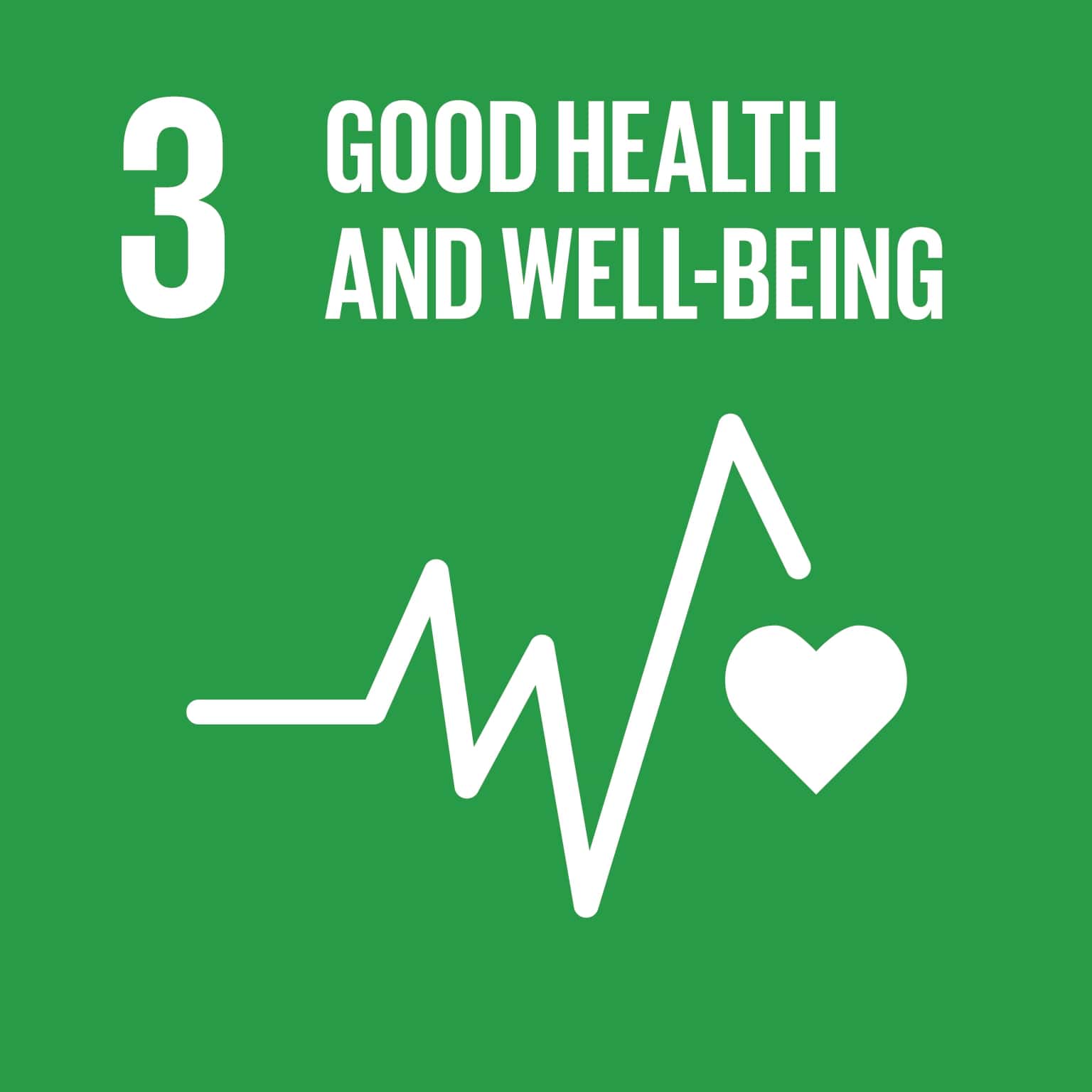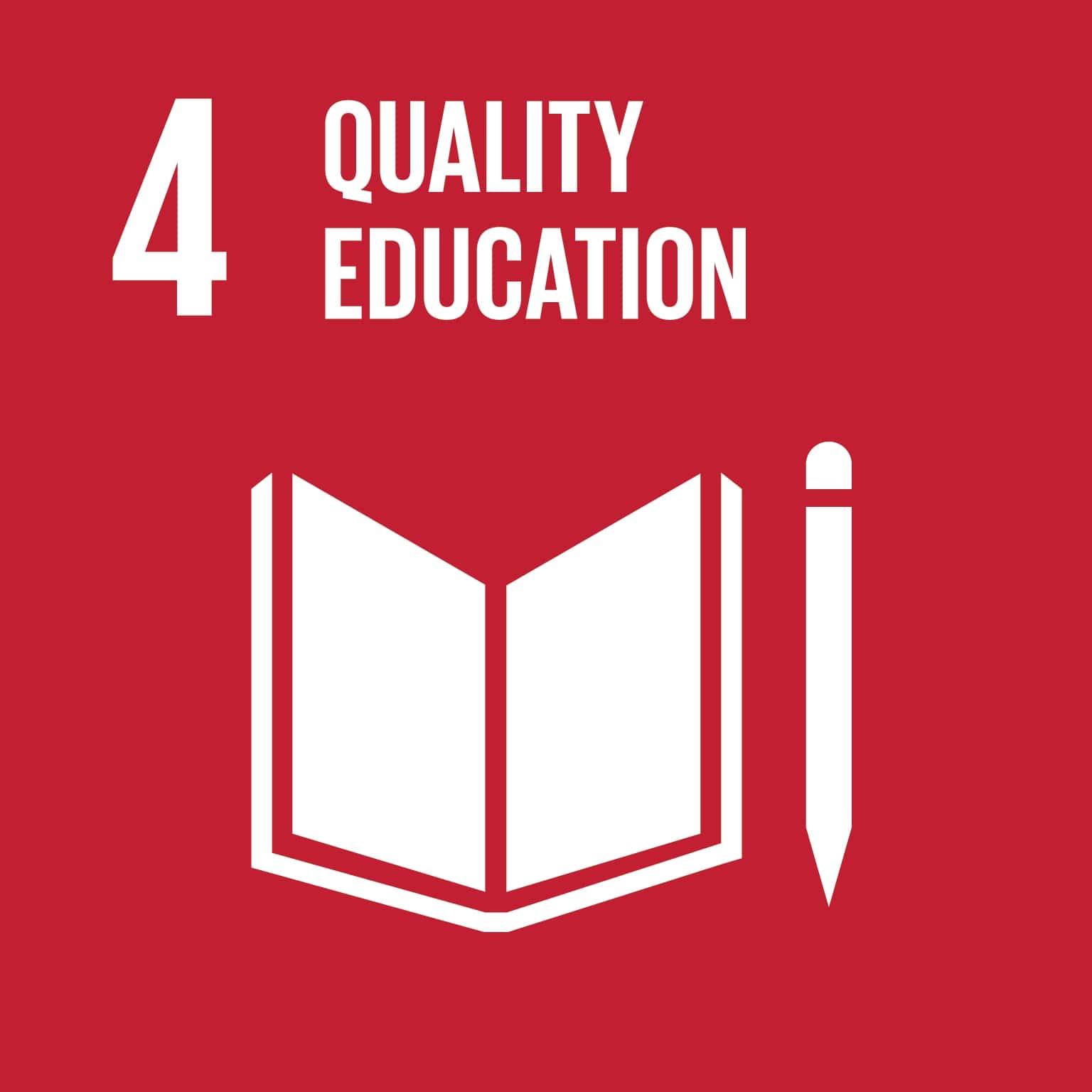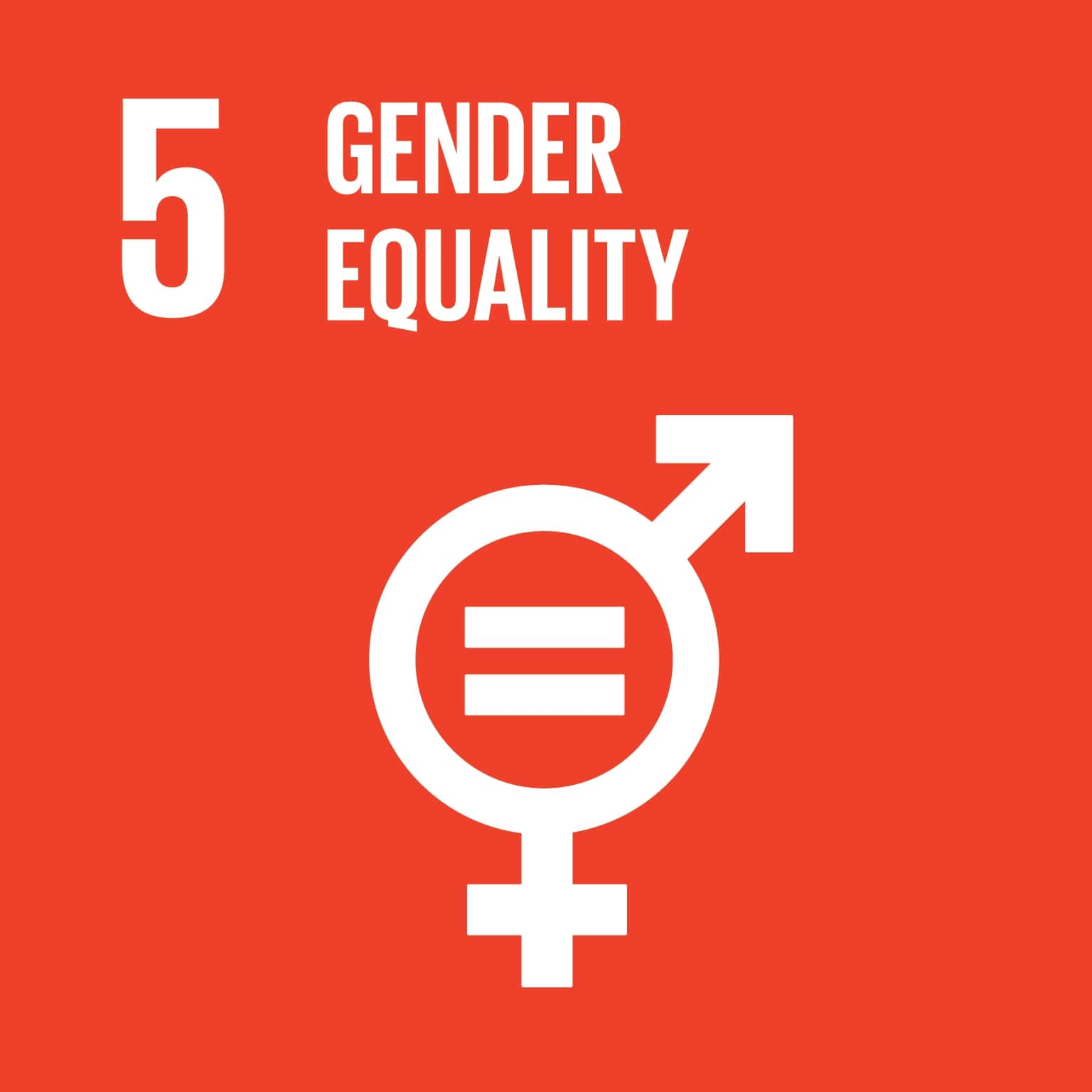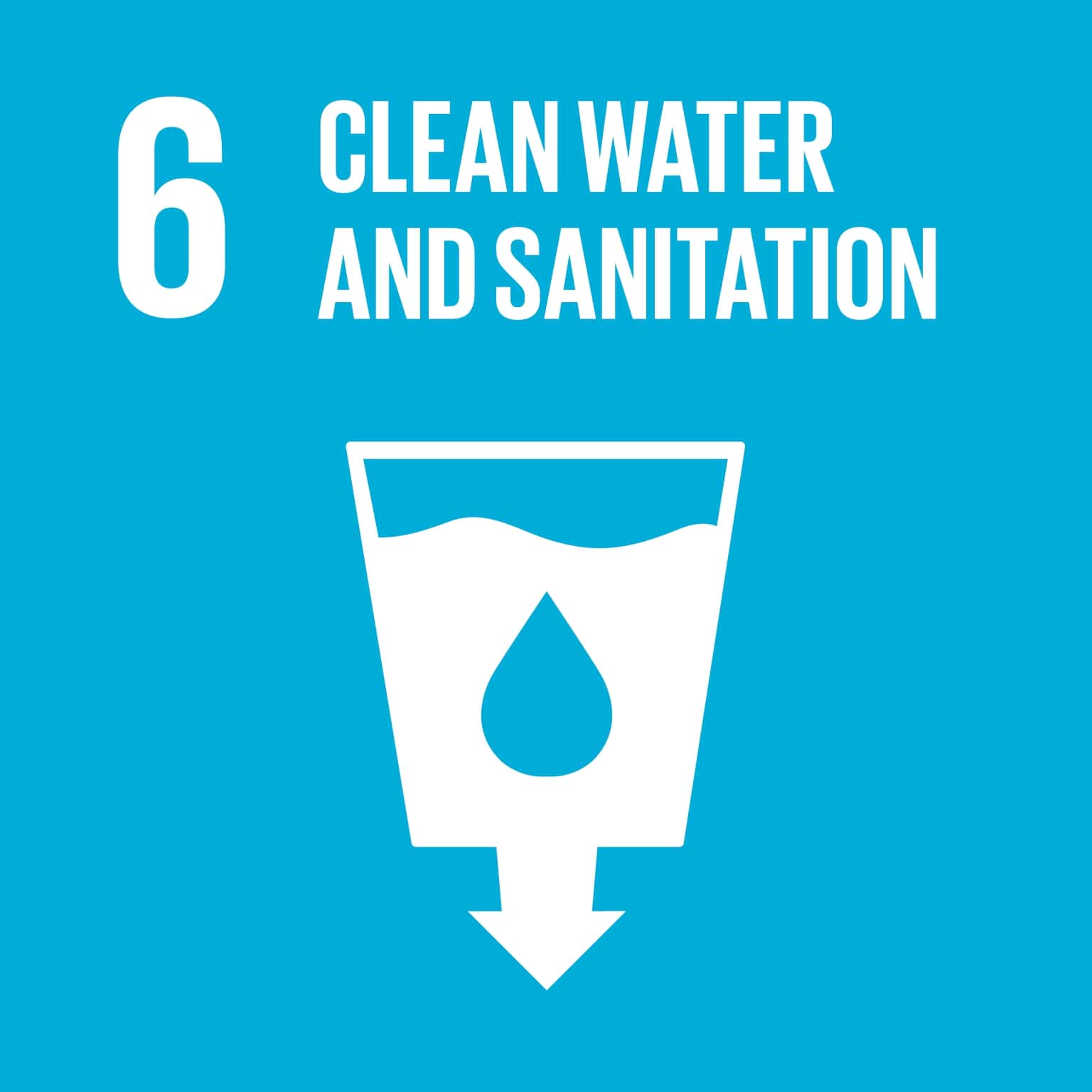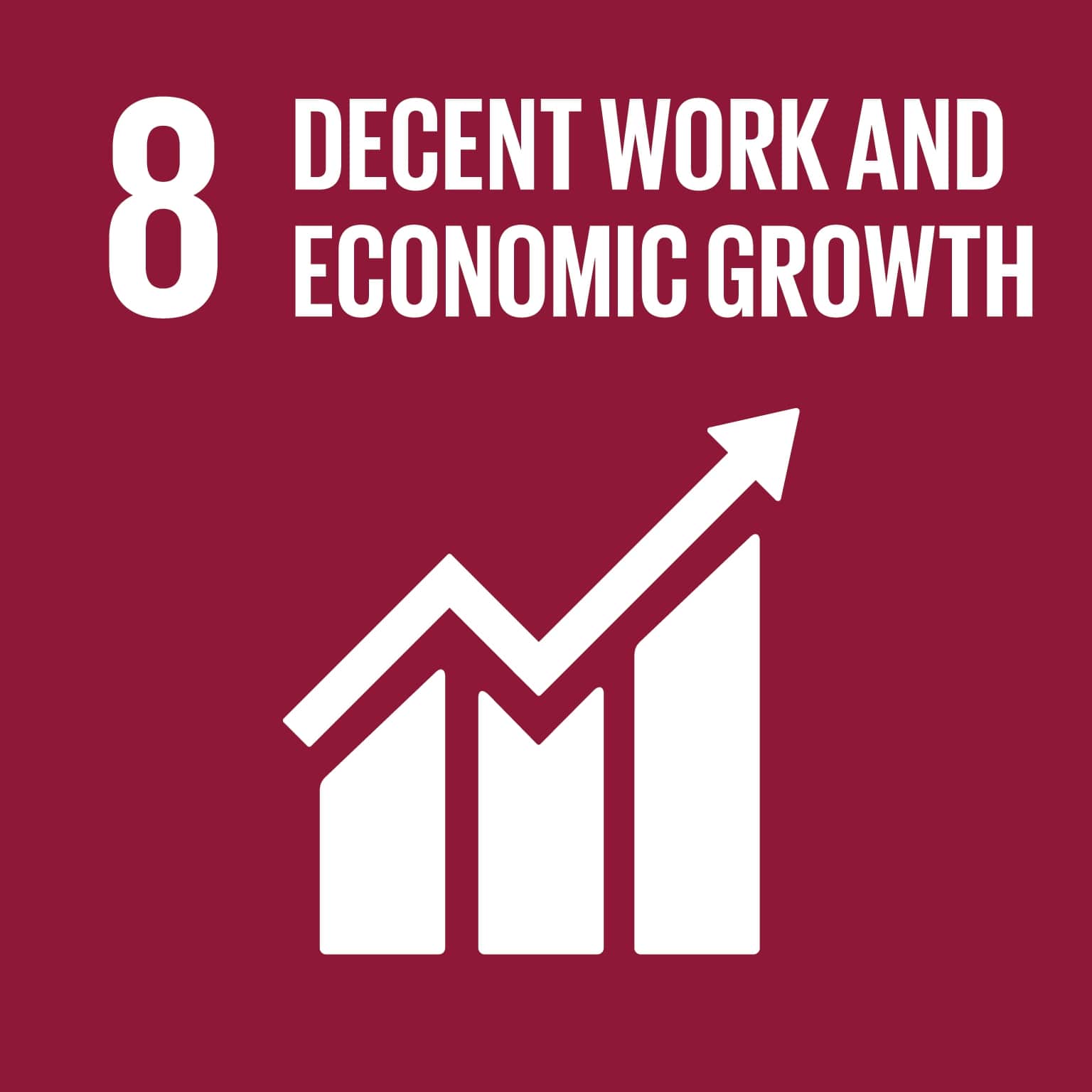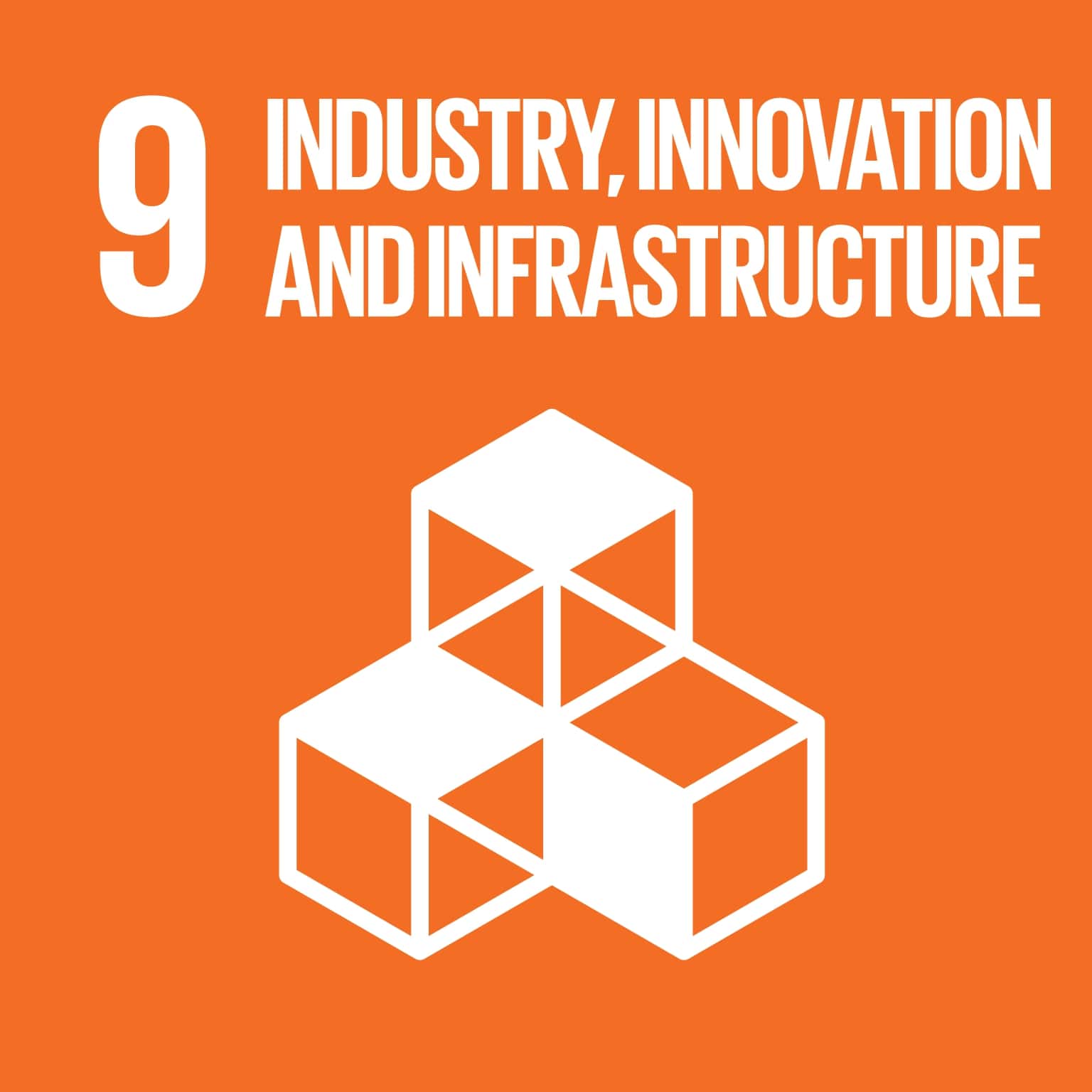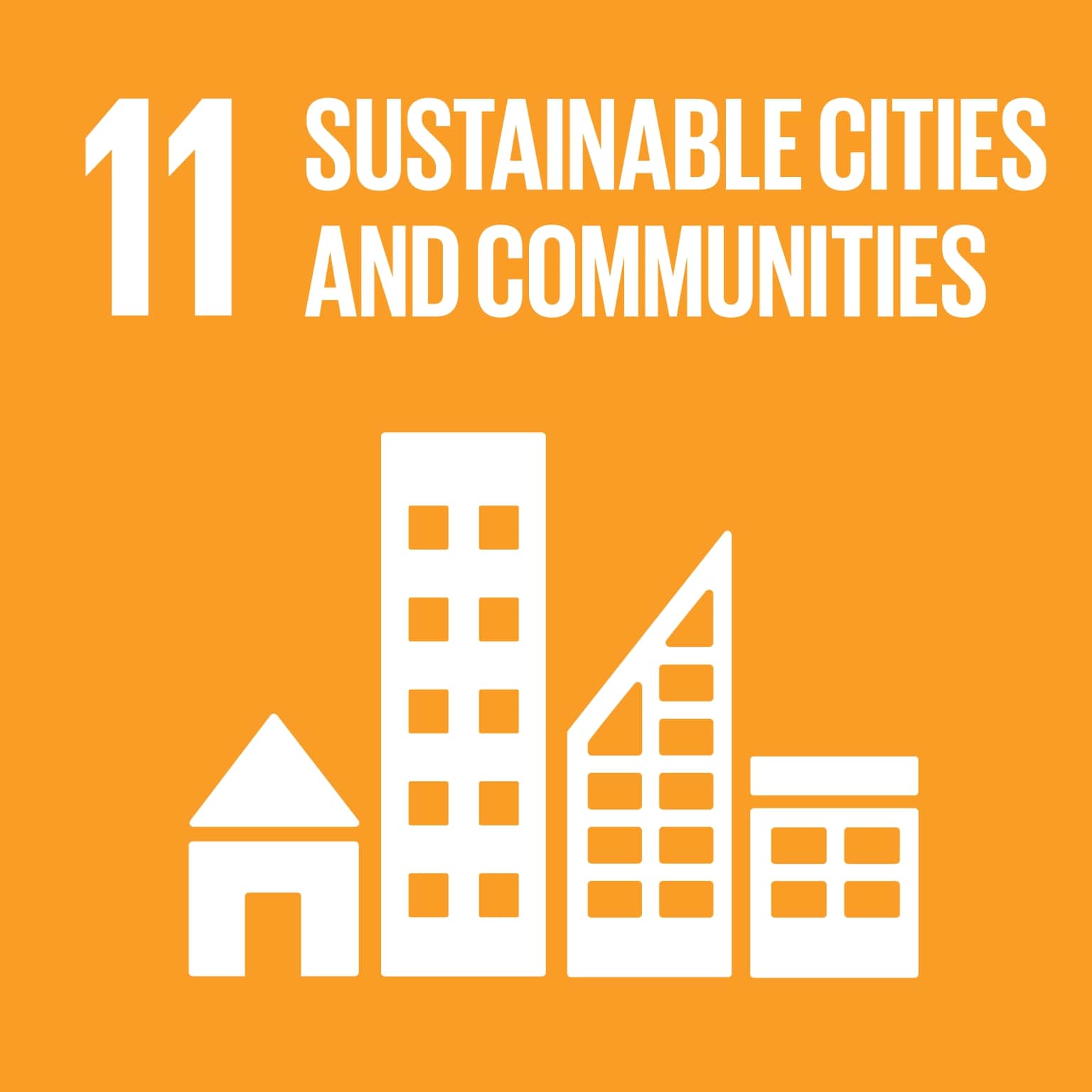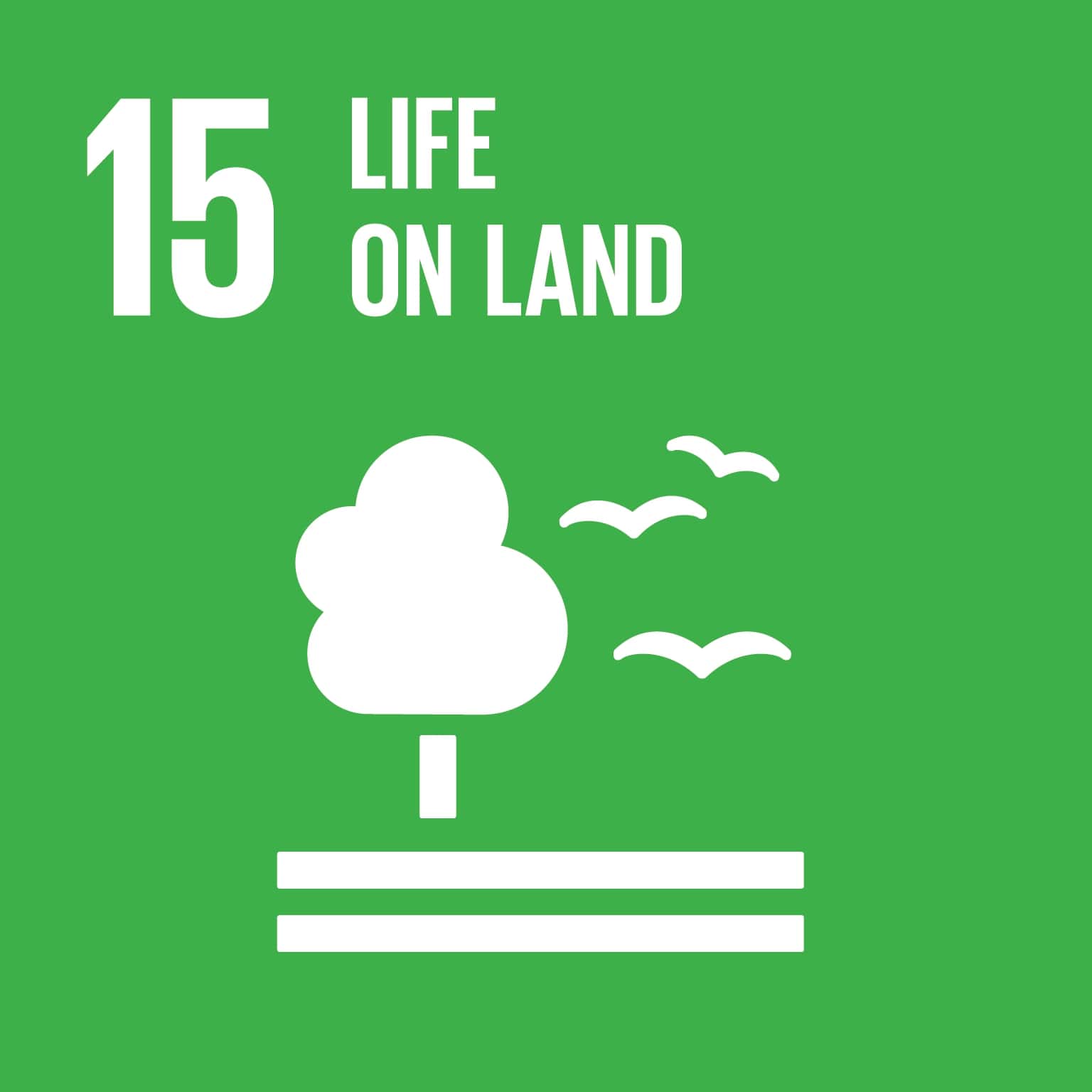 Extending Our Reach...
We chose to team up with Buy 1, Give 1 (B1G1), a social enterprise and non-profit organisation with a mission to create a world that 's full of giving by helping people make a positive impact for others.
Unlike conventional giving models, B1G1 helps small and medium sized businesses achieve more social impact by embedding giving activities in their everyday business operations to create unique 'Giving Stories'.
Every business transaction we do and as a result, every activity we participate in, impacts others for the better.
We link the performance of our professional services as well as connections with our network, to carefully selected high impact projects across the globe.
At Bookkeeping Academy we know that we are privileged to be able to live, work and play in one of the most beautiful and prosperous regions in America.
On our doorstep we can choose to from any number of lifestyle choices, we are safe in our communities and our kids are healthy and strong.
Given this it feels only right to give and hence play a small part in bringing basics such as clean drinking water, sustenance and education as well as hope to other people who are less fortunate around the world.
By supporting us, you are supporting this mission and in turn... Others.
Some Of Our Giving Stories